English Title – Complete Guide to i-mode Games
Published by – T2 Publishing
Released on – August 15th, 2000
Special thanks to VGPC and Oren Ronen for their help in acquiring this.
Download the Guide Here [600DPI] (External Internet Archive Link)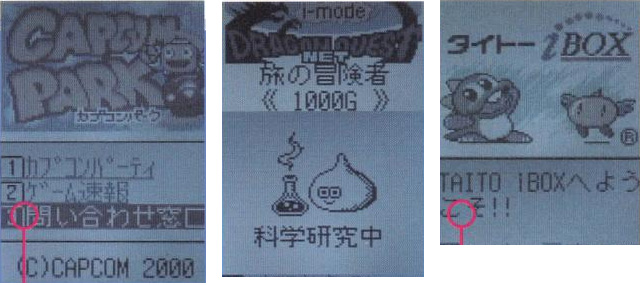 In 1999, NTT DoCoMo launched its i-mode service on cell phones, and mobile gaming was born in Japan. This guide contains an overview of various available games at the time from companies such as Capcom, Enix, Namco and more! These are relatively unknown in the West and we hope that scanning this guide will aid in research on the earliest days of cell phone gaming, not in just Japan but the world.
Sadly, the current state of Japanese cell phone game preservation is in its infancy. While there are efforts to remedy this, a vast majority of the games released during those early days are assumed as lost forever. Companies like G-Mode have recently started porting some of its games to the Nintendo Switch, but the likelihood of this happening for a large amount of these games is unlikely so guides like this may be the best way for us to understand what these games were like.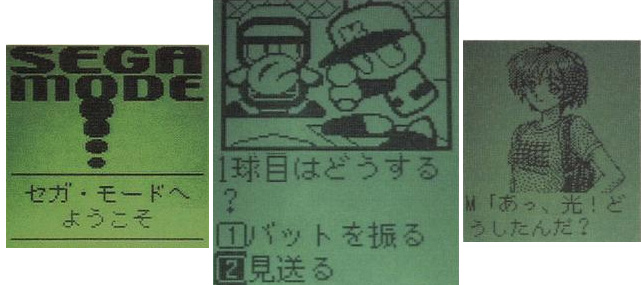 The Complete Guide to i-mode Games is really helpful due to the fact that it contains the very earliest examples of Japanese cell phone games that are mostly undocumented on English speaking websites. The games resemble some of the stuff that was seen around the same time throughout Europe with its WAP protocol standard. NTT DoCoMo's i-mode was similar but had more features.
In 2002, NTT DoCoMo released its own variant of Java known widely as DoJa (DoCoMo Java) to create even more advanced color games for Japanese cell phones which are the more widely known and seen ones. In Japan, i-mode was the undisputed cell phone game champ for years and it even launched in other countries but it never really took off outside of the service's home country.
The release of Apple and Android smartphones marked the decline of i-mode's application reign and it was announced last year that in March 2026 i-mode will be terminated entirely. The Complete Guide to i-mode Games finally sheds some light on the earliest cell phone games of Japan and game historians and researchers will find it useful.
Enjoy!